Timeline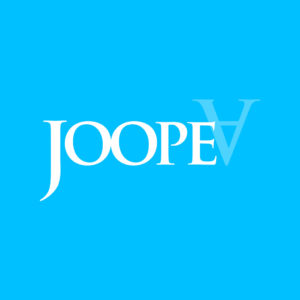 The best participant of the Amsterdam Pride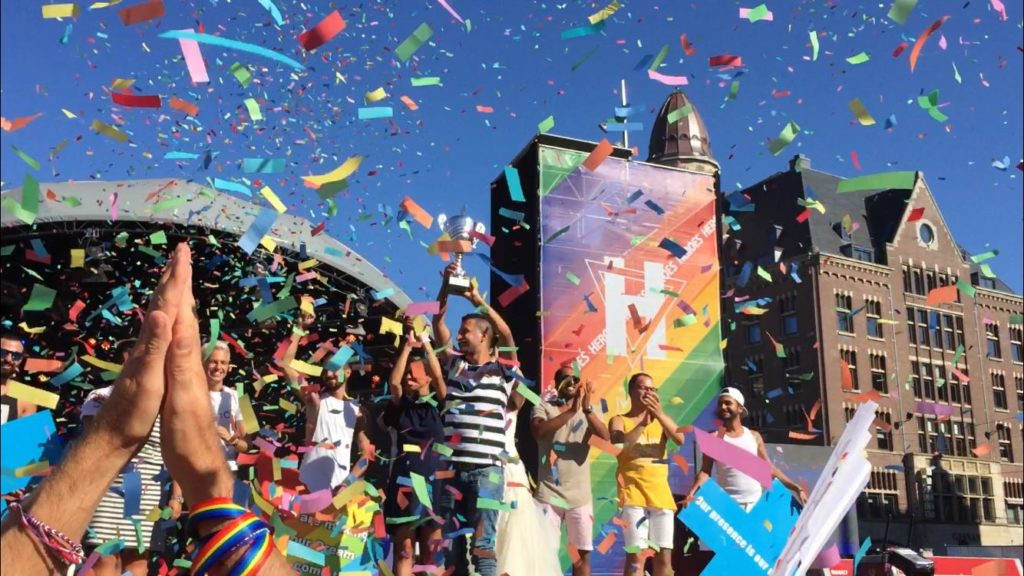 The Iran Boat in Amsterdam Canal Pride Parade 2018 has been chosen as the best participant of the Pride 2018 by the public votes. JoopeA has awarded the Publieksprijs trophy and a wildcard for next year's pride.
Iran Boat in Amsterdam Pride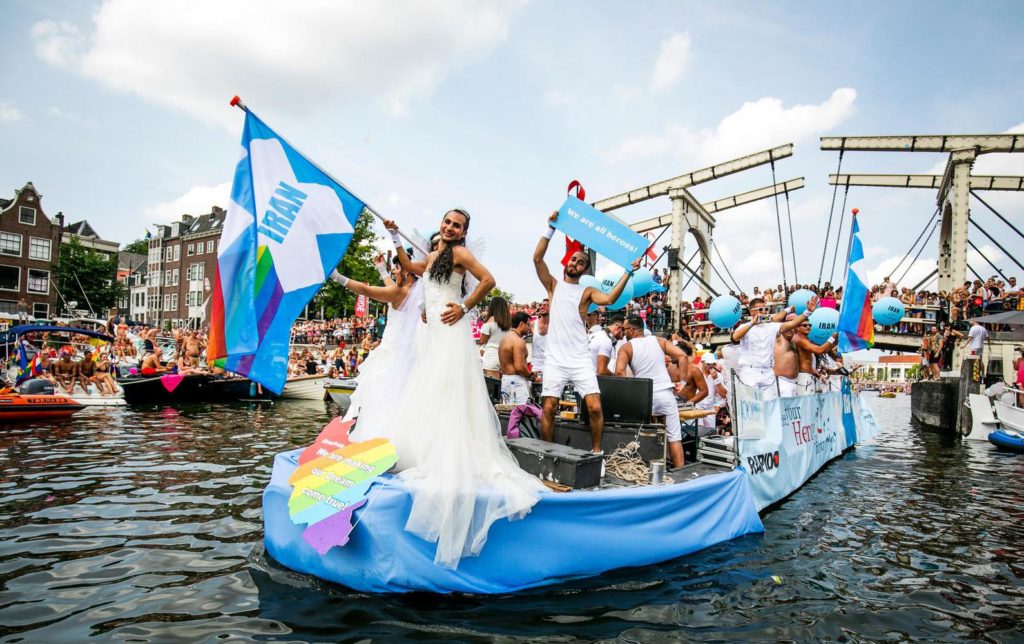 The Iran Boat has sailed during Amsterdam Canal Pride Parade in favor of Queer Rights in Iran & Persian-speaking communities.
JClub paused
JClub has paused to make room for more advanced social media for LGBTIQ & allies by JoopeA.
IranPride Day & Amsterdam Pride Walk
The IranPride day (4th Fri of July – 27 July 2018) has beep promoted & in Amsterdam Pride Walk (last Sat of July – 28 July 2018).
JNews Paused
JNews is paused to perform major upgrade in it's features & designs.
First Academic book
JoopeA has published it's first academic research on Historiography of Homan written by E. Malekpoor.
First E-Book Series has published
First creditable E-books has been published incl. 7 booklets on taboo topic of "Female Sexual Satisfaction" in Persian.
#MillionPositiveFaces
JoopeA joins Million Positive Faces Campaign against discrimination against HIV+ people.
IranPride 2017
Iranian LGBTIQ Pride 2017 organized & promoted by JoopeA.
Rainbow Calendar App
A Persian Calendar app for Android phones incl. all Human Rights, LGBTIQ Rights & national events.
Joining ILGA
JoopeA joined ILGA in 2013, one year before official registration and while it was only active in Iran.
JNews Pauzed
JoopeA News stopped temporarily to make room for the advancer, more professional and better archive on Sexual Rights topics in Persian.
Homophilia Campaign
JNews was born
First version of JoopeA News has born to cover the gap of Sexual Rights information in Persian.