There are many interesting posts and services provided by JoopeA Foundation such as many articles that are being published every day on JNews. You might want to re-use, copy part or full article or use JoopeA's services. We are more than glad to welcome you too. All JoopeA's services & outputs are under a Creative Commons Attribution (CC-BY) v4 International except where noted. Copy full or part of articles, using of services, etc. for personal or enterprise are allowed as while as your work has the same license and mention it's sources. We believe in community work & building a better world together.
This work is licensed under a Creative Commons Attribution-ShareAlike 4.0 International License.
Notes
Brands & Logos
The Trademark List and Logos List below set out an illustrative, non-exhaustive list of trademarks owned by JoopeA Foundation, as well as suggested generic terms for those products.
In case you would like to mention, link to us or our products, here are some logos & official English names with legal notes that you need to attach:
The JoopeA™ and the logo below is registered Trademark of JoopeA Foundation. Trademark & logos are public domain & you may use the logo but only to refer to the JoopeA Foundation.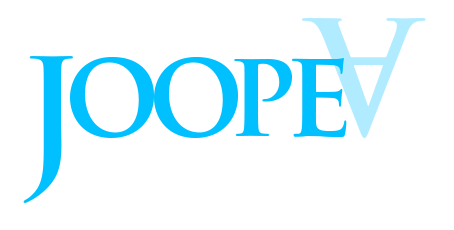 The IranPride® brand is registered by JoopeA™ Foundation. All rights are reserved for JoopeA Foundation. You may use the brand without permission for non-profit purposes related to Iranian & Persian-speaking queers. JoopeA reserves all rights to prohibit any entity to use this brand.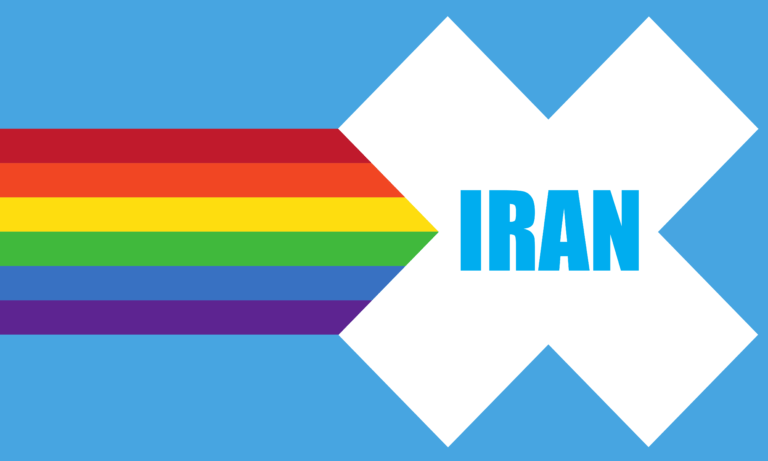 The JoopeA News (in Persian: کارگاه خبر ژوپی‌آ), JoopeA Club (JClub – in Persian: کلوپ ژوپی‌آ), JNewsNL (in Persian: ژوپی‌آ برای هلند), JAssist & affiliate brands & logos that are listed below are sub-licensed by JoopeA™ Foundation.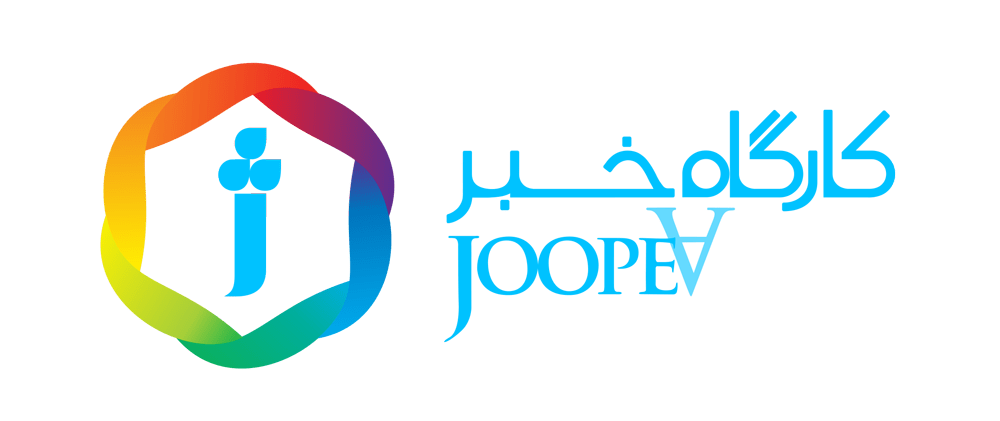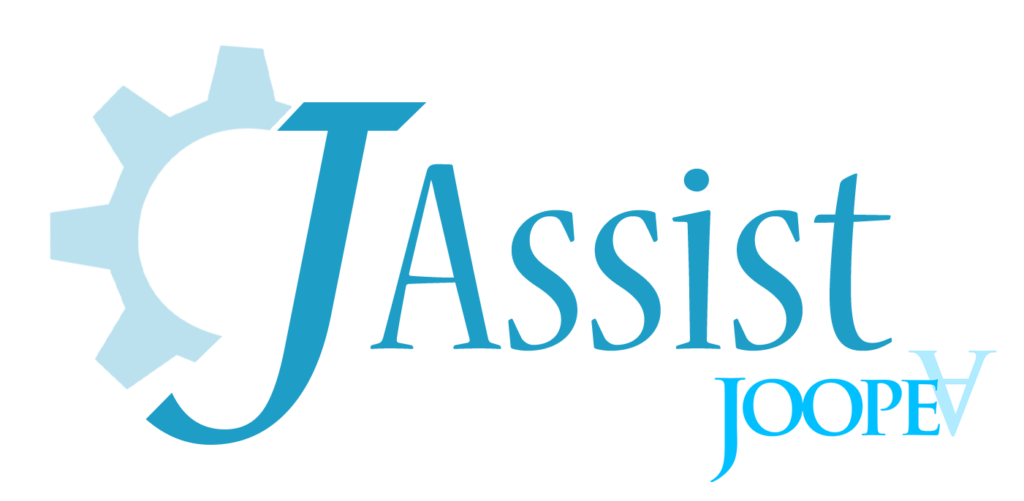 The images, videos & theme files that are marked by Flaticons, Freepik, Envato or other vendors are under Copyright (©) of those vendors. These files are explicitly mentioned on JoopeA's platforms.