Zamaneh Media is one of the leading progressive media NGOs among other Persian medias in exile. They are mainly known for their efficient and valuable news website and online radio Radio Zamaneh.
Zamaneh Media is going to celebrate it's 10 years anniversary on 21th October with the title of "Iran: The Road Ahead" along with holding a conference and dance party in Amsterdam.
JoopeA is pleased to be the partner with Zamaneh to present Iranian LGBTIQ in a road ahead! Article19 and JoopeA will present obstacles on the way of Iranian queers in the online world.
Join us on 21th October  to discuss how JoopeA processes big data on Sexual Rights and how we manage online security for minorities in restricted countries.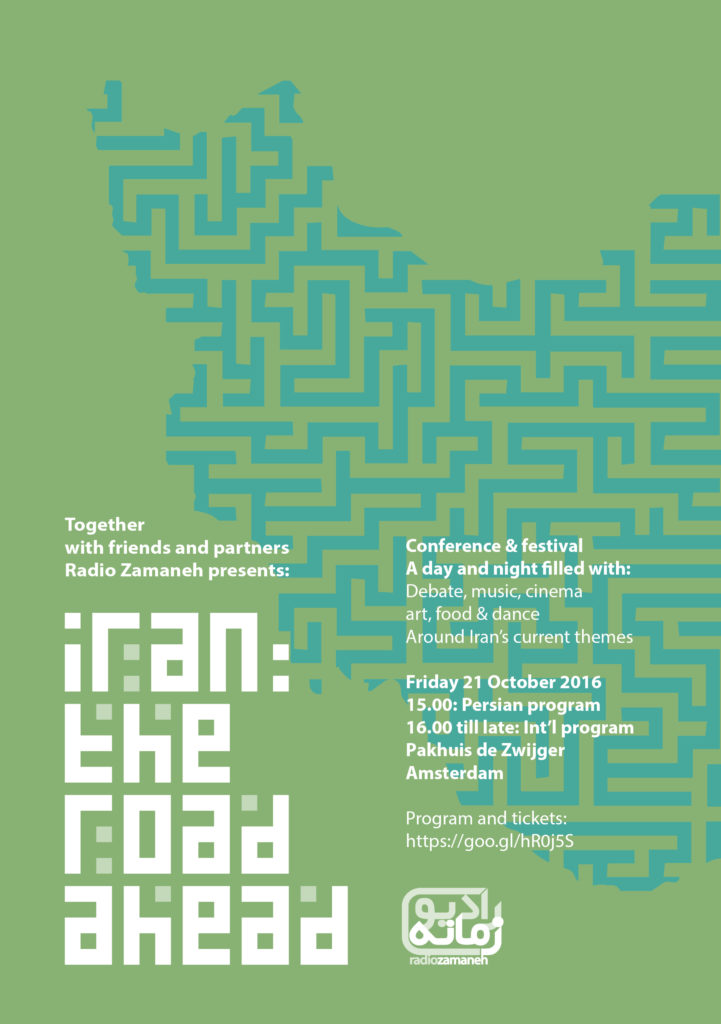 For more information please visit Zamaneh Events websites or Facebook event page.
To buy your tickets please go to venue's ticket sale website.